The Process:
---


Contact Time Eclectic at "Info@TimeEclectic.com" with the following information:
Brand name.
Model number.
Desired customizations, if applicable.
MSRP (if known).
Order your item. Time Eclectic requires a non-refundable deposit of 50 % of MSRP on all custom orders. The deposit will be refunded if we cannot get the item, but once we place the order with the manufacturer, we cannot get it back. The payment balance is due before we ship out the item from our office.
The manufacturer builds (if required) and ships the item to Time Eclectic. We take care of importing and any associated fees. Please note that this can take anywhere from a few days to several weeks to a couple months depending on the level of detail and customization.
---
Some Suggestions
---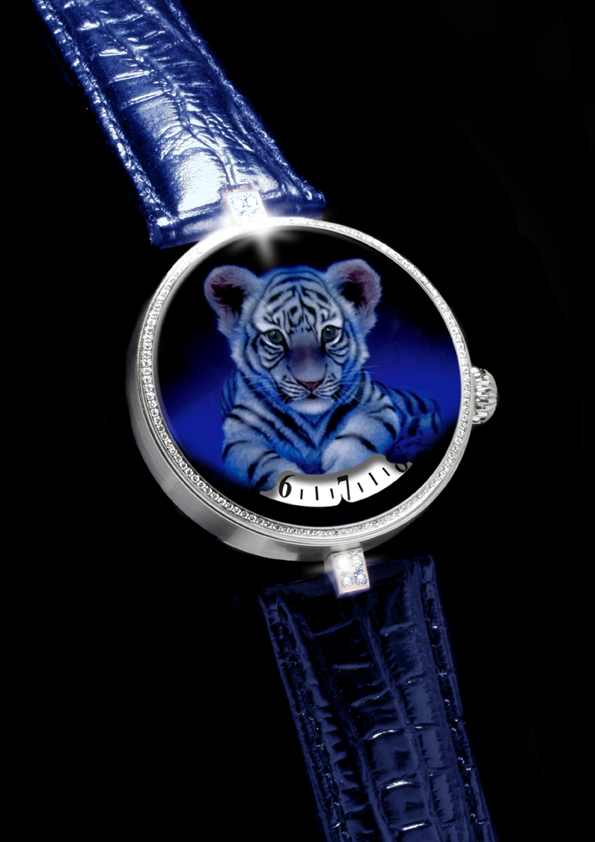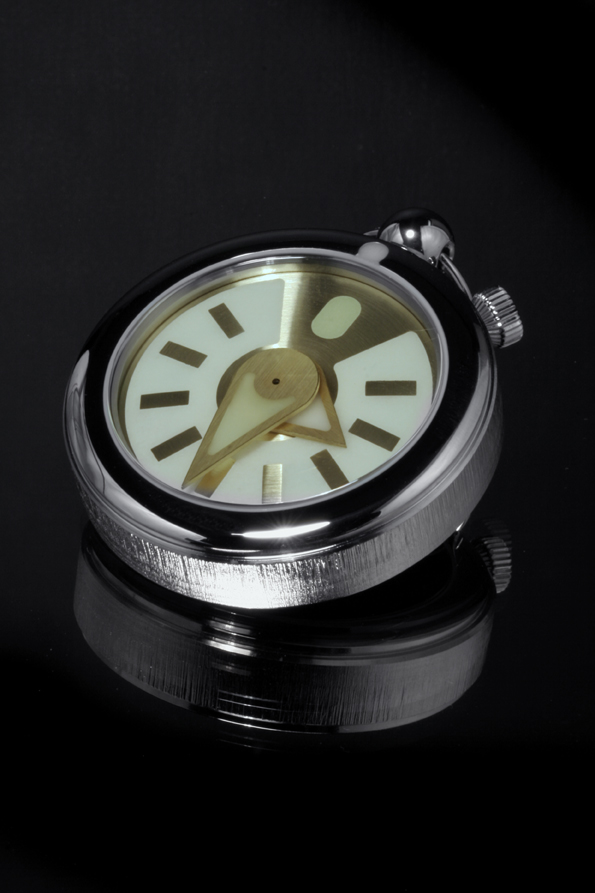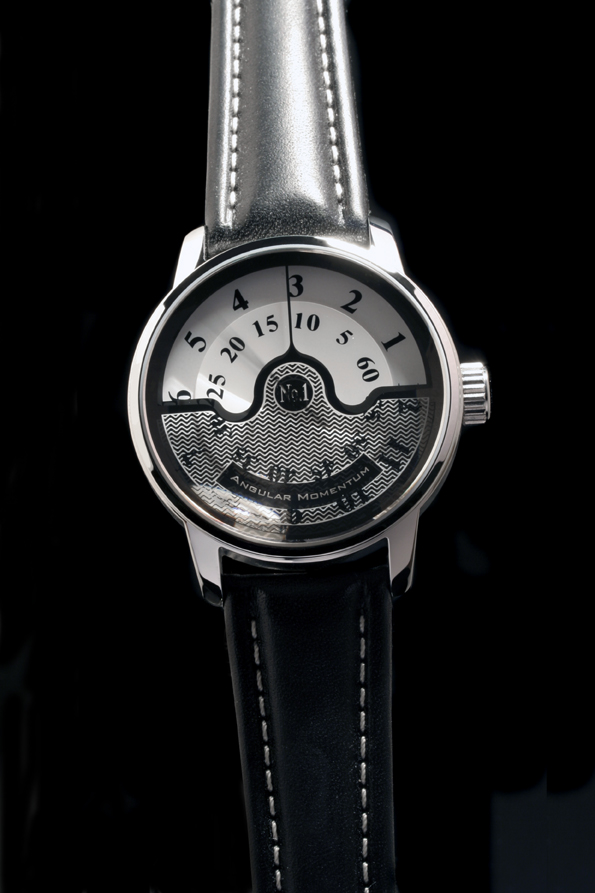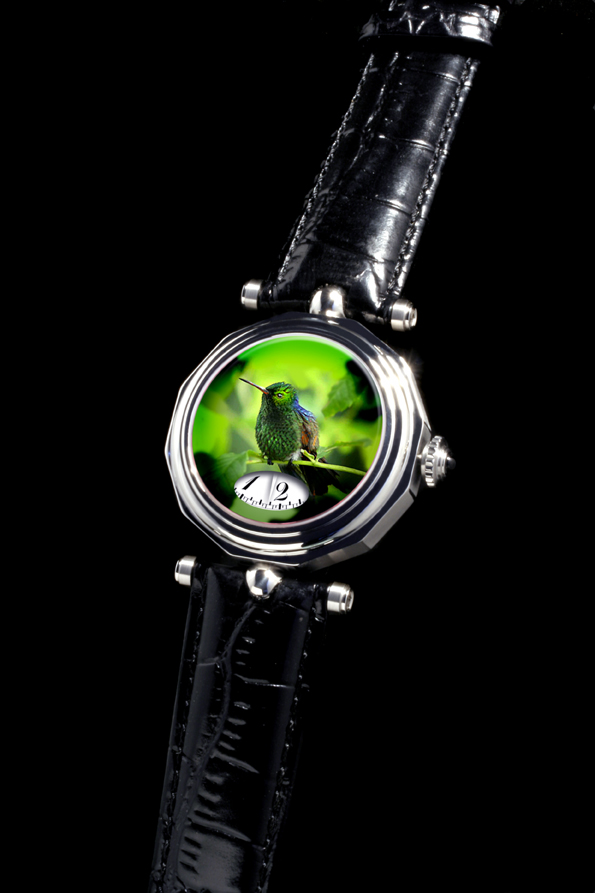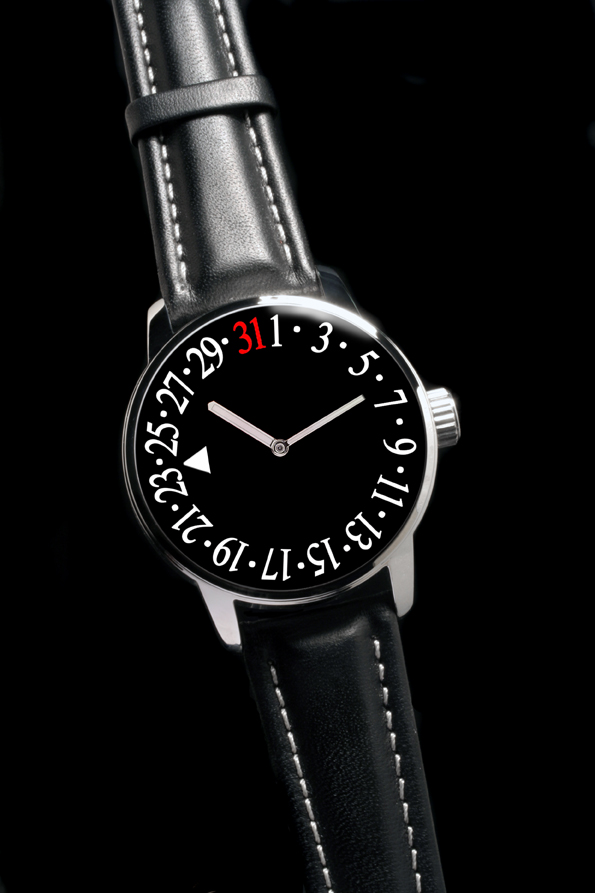 ---